No Place Left: Sharing the Good News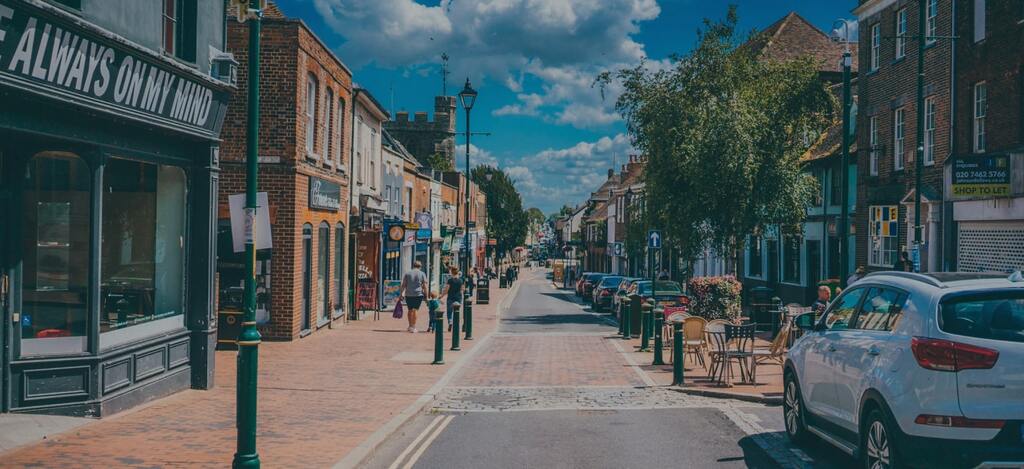 Saturday, 10 December 2022

9:30am - 11:30am

The Samuels home
About
Join us for a morning of evangelistic outreach, as we go out into our local community sharing the good news of Jesus with people.

We'll be gathering at Ade & Emmanuel's home ready for 9:30am.

Our time together will start with worship and prayer (with tasty pastries and hot drinks) followed by approx 60 minutes of sharing Jesus in the local area.

We'll then head back to the Samuels home to debrief and to give thanks for all that Jesus has done along the way!

Please speak with Ade Samuel directly for more information.
Location
The Samuels home 31 Parrett Avenue, Sittingbourne, ME10 3GS
Info This event has now passed.