New Years Eve Celebration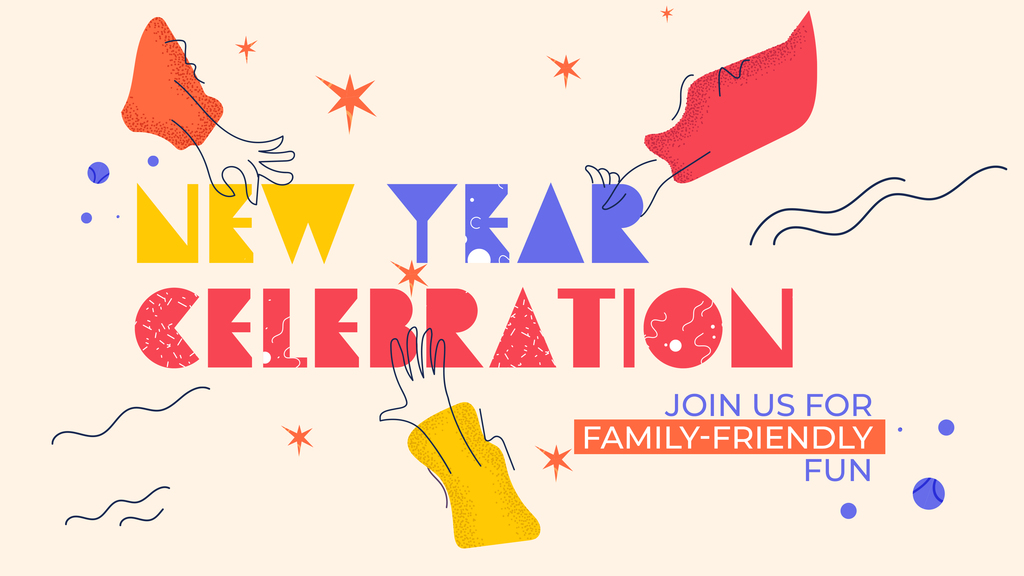 Saturday, 31 December 2022

5:00pm - 8:00pm

The David's family home
About
Join us for a family-friendly New Years Eve celebration as the David family host us at their beautiful home.
Please bring your left over Christmas snacks and treats to share, as well as any drinks you might have left over.
There will be some fun games to play, lots of silliness and laughter is guaranteed!
Please note..
Can we please ask you to bring a Secret Santa £1 gift per person attending from your family (so if there's 4 of you, please bring 4 individually wrapped gifts)
We will group all the gifts together, mix them up and then each take one... there will be a fun competition to see who receives the worst Christmas present.. so please come prepared to take part... best one (or worse!) wins a prize!
Booking is essential so we can manage numbers, thanks.
Location
The David's family home 55 Ospringe Street, Faversham, ME13 8TW
Info This event has now passed.